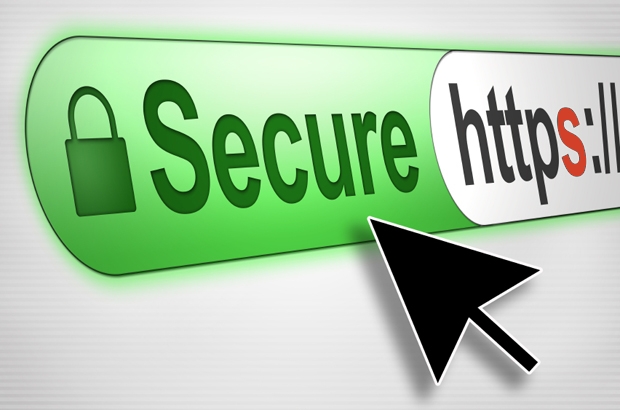 At the end of Last month, our Hosting Service was attacked by a nasty email worm, that phished out contacts from somewhere, and started blasting out emails to our contacts, and frankly many others that were not our contact lists. This was frightening and lessened our reputation as a corporation that is professional and trustworthy. We took this very seriously, and began working on solutions immediately.
At this point, with the help of our Hosting Service, the email issues have been repaired and we've made internal security changes to prevent this from happening again, on our side.
The South West Logistics Web-Site has been fully encrypted. You may have noticed the https://, instead of http:// in the address bar ahead of our domain name. In 2012, the powers that be, instituted a guideline that recommended moving web-sites from Hyper Text, to Secured Hyper Text. Sometime in 2020, you may have started noticing an "!" next to a web-site address you were visiting. This feature was implemented by most browsers sometime last year and was designed to notify its users that the site they were looking at, may be insecure and to use caution when working with them.
Unfortunately, we were one of those sites. We missed that memo regarding the new Web-Site Feature and it effected our on-line reputation. Did we need to make the change? No, not really. Since our site does not perform sales transactions on-line, nor does it collect personal information from our viewers, it was not necessary. However, with a GLARING warning icon next to our domain name, we decided to correct that promptly. And we feel better for it, for sure.
So our emails and our web-site are now fully secure. We took this all very seriously as should we all. On-line theft, email viruses are the last thing anyone needs now.
Here is our Press Release on this as well:
South West Logistics Inc. Ensures Website Security to Protect Its Customers